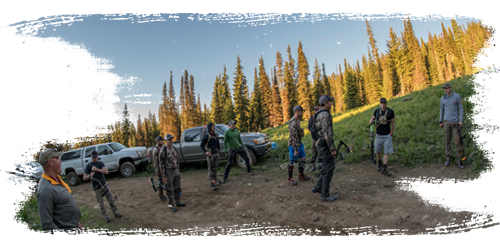 The Shoot:
The NWMC Triple Crown 3d archery events are not your everyday 3d archery shoots, they are events. It was designed by hunters for hunters, from the terrain and elevation to the miles and shots. There is a course for every skill level, from youth and tournament shooters to the backcountry hunter.
History:
The NWMC started in 2012 as a single event in Idaho and has now turned in to the premier 3d archery triple crown event out west. We now have Shoots at scenic Hoodoo OR, Tamarack ID and Stevens Pass WA.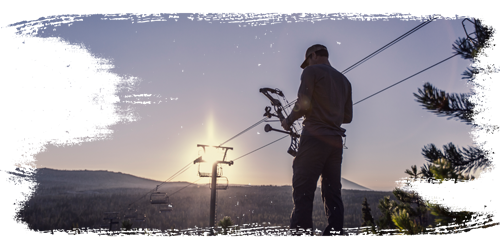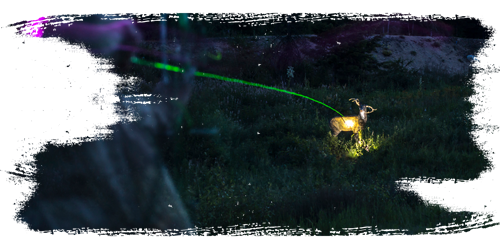 What to expect:
A weekend full of events for the whole family. There will be novelty courses/shots and a night glowstick shoot. The Backcountry Hunters and Anglers raffle followed by the Full Draw Film Tour under the stars makes for a fun filled night. There are several courses for different skill levels inlcluding a kids course. You can shoot any course for fun, or you can choose to compete on the two competion courses.
Triple Crown Competition:
To be eligible for the Triple Crown championship, you must compete in both the Pure Elevation and Dead-On Archery competitions at each event, and shoot in the same class for each event. The Triple Crown champion will be awarded to the shooter with the highest cumulative score from each competition at each event. There are three events and two competitions at each event, so the cumulative score will be derived from six scorecards.