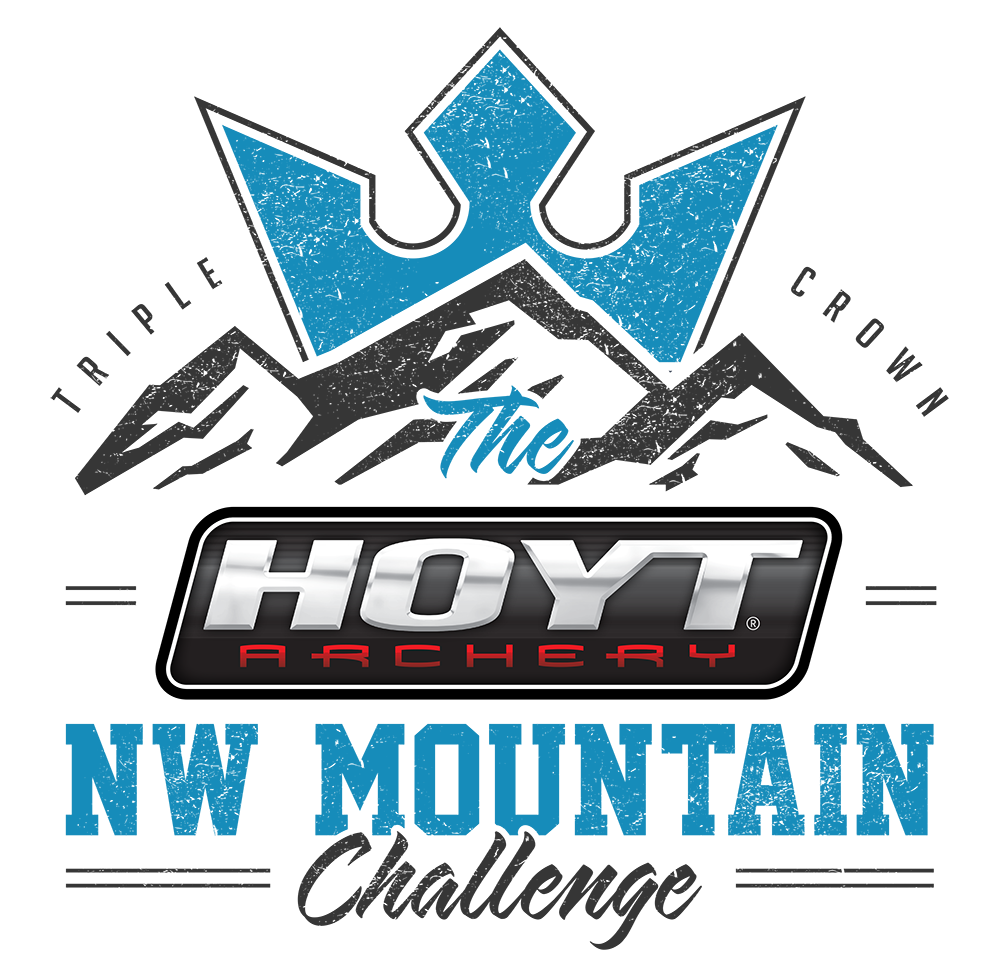 CONTINUED AND BETTER FOR 2017!
Become the Northwest Mountain Challenge Triple Crown Champion by competition in all three NWMC events in Idaho, Washington, and Oregon!
To be eligible for the Triple Crown championship, you must compete in both the Pure Elevation and Hoyt Archery competitions at each event, and shoot in the same class for each event. The Triple Crown champion will be awarded to the shooter with the highest cumulative score from each competition at each event. There are three events and two competitions at each event, so the cumulative score will be derived from six scorecards.
All competition shooters must pre-register for each event so that they can be flighted and assigned shooting times. You can pre-register by visiting the Tickets page for each event.
The Triple Crown Championship prize will be announced soon!