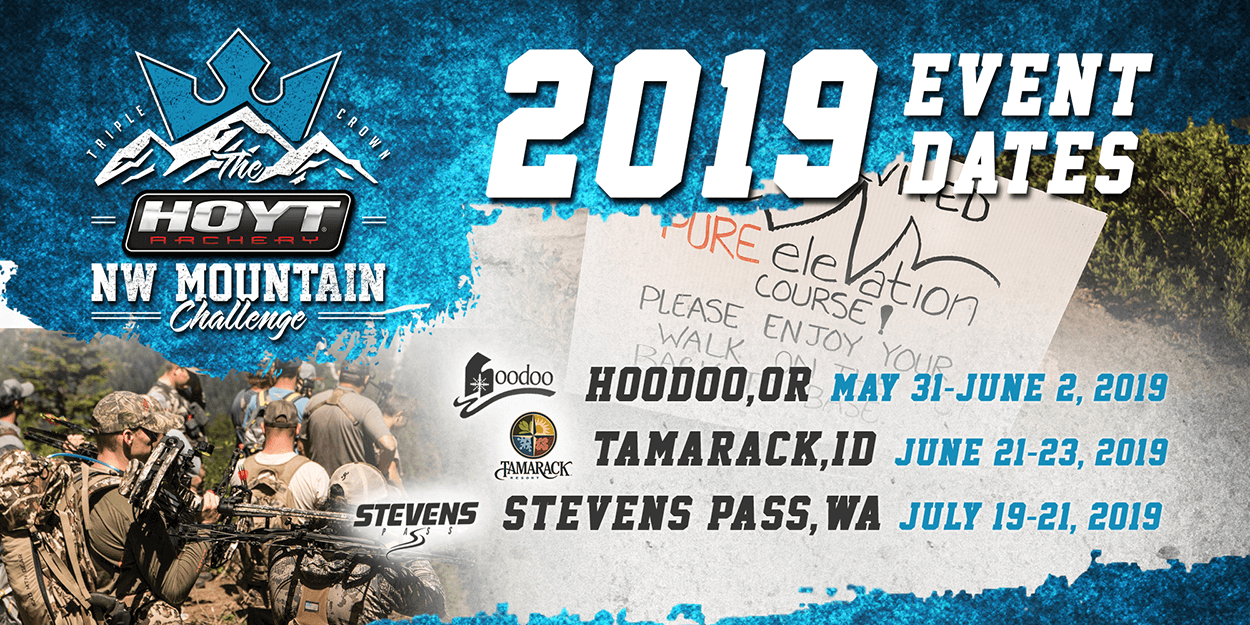 QUICK ENTRY FEE PRICING Stay tuned for 2019 changes and registration opening in January...
This is a quick breakdown of entry fee pricing for each NW Mountain Challenge event. The first dollar figure is a single day pass, and the second dollar figure is a weekend pass.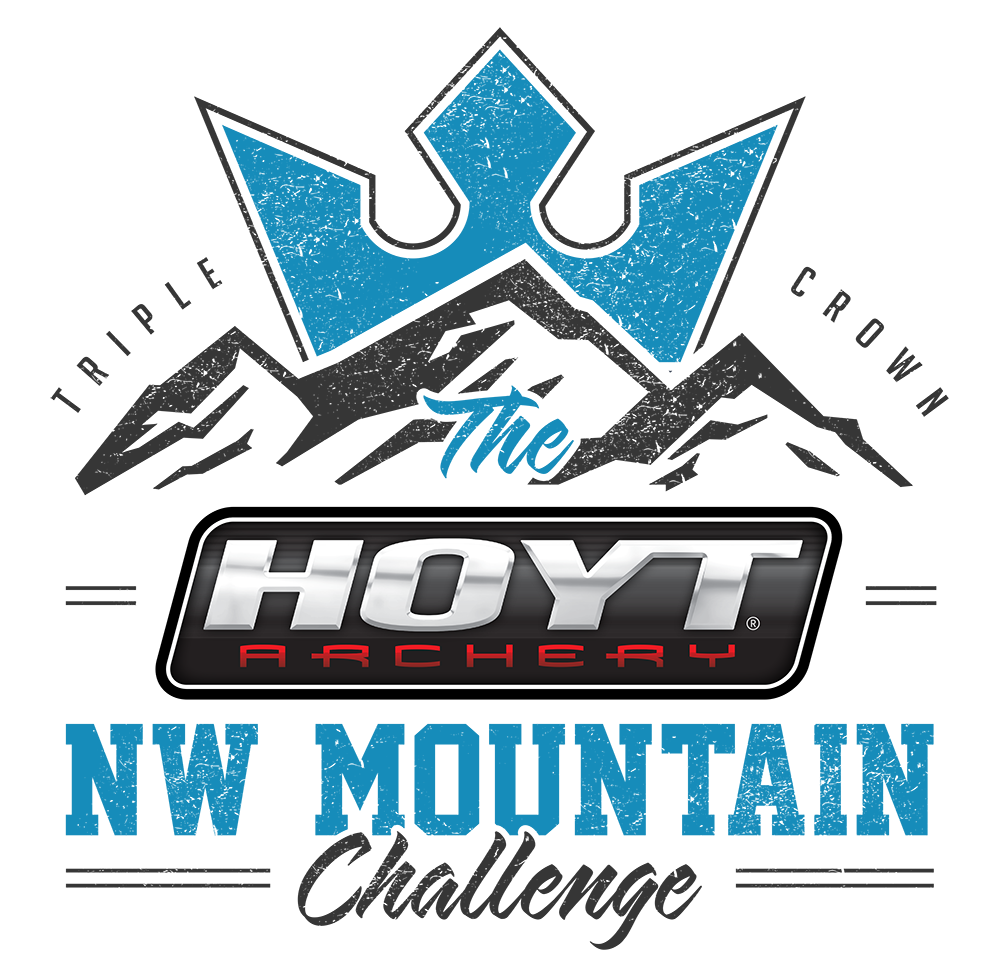 ---
The NW Mountain Challenge Triple Crown
---
Become the Northwest Mountain Challenge Triple Crown Champion by competition in all three NWMC events in Idaho, Washington, and Oregon!
To be eligible for the Triple Crown championship, you must compete in both the Pure Elevation and Hoyt Archery competitions at each event, and shoot in the same class for each event. The Triple Crown champion will be awarded to the shooter with the highest cumulative score from each competition at each event...